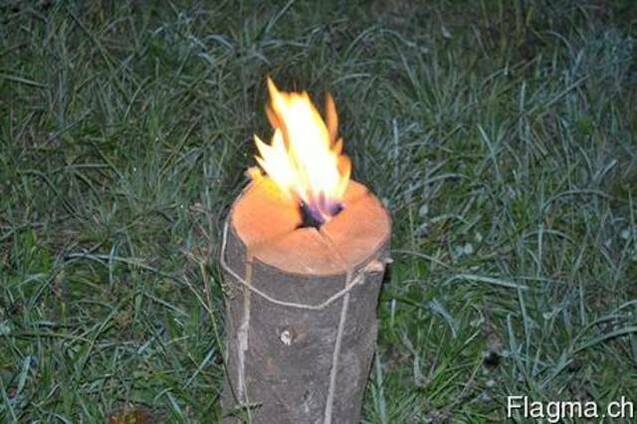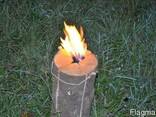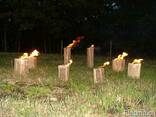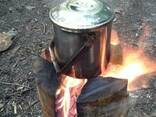 € 1.30 /piece
€ 1.10-1.50 /piece, min. 5000 pc
wholesale
Delivery terms: FCA any city of Ukraine
Козлов Виталий Викторович, коммерческий директор
Flagma member since 16 September 2014

Swedish torches is ideal for large parties and events , acting as a source of lighting a footpaths and roads, creating a fabulous flickering visual decoration and atmosphere of excitement , exotics and romance.
Public Events
Swedish torches will instlantly add the atmosphere to any public event because they are easy to light and they burn for a long time , they are totally reliable - and this is exactly what you need when you are too busy with guests. Swedish torches are also cost- effective, especially when you buy them in bulk.
Private Parties
Throughout the year, Swedish torches brighten up any private party and create an atmosphere of warmth , intimacy and kinship. For the holidays Swedish torches is a thing without which you can not do! Swedish torches and flickering flames of it will create a special Christmas atmosphere.
Each party needs a light , but if you don't have a space for a large fire - or you can't find enough firewood to keep the fire within a few hours - Swedish torches will serve as a great alternative ! Just one Swedish torch will create enough heat and light to satisfy even the most ardent fans of the fire, but put some torches together, and you have a real party. The fire is still perfectly manageable , compact, and will burn for a long time
Renewed: 10 September 2018, 14:20
views: 45